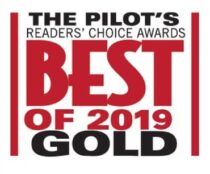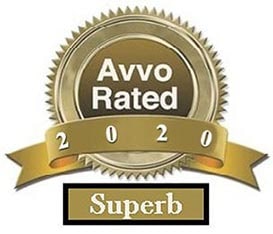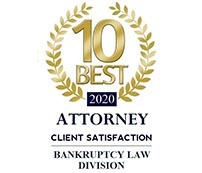 Everyone at the office was very helpful and friendly. The attorney answered all of our questions and helped us through the entire process. He was also very helpful answering concerns that we had after the process was completed/over. Highly recommended!

I met with John Merna and found him to be truthful, experienced and very personable. I would recommend him to anyone seeking legal representation. The experience was quick, straightforward and understandable. The administrative staff was also very supportive and helpful.

A friendly staff and outstanding attorney who helped me through a difficult time in my life. Thanks to everyone at the Merna Law Group who helped me move on to and new chapter in my life debt free!

From the beginning of our journey, both my wife and I felt that we had chosen the right person to lead us thru this difficult time in our life. We felt that we could place our trust in this firm and be confident that we would receive the best legal advice out there. All of the staff was very attentive to our problem and worked diligently to help us resolve our credit problems in the best manner. We were extremely pleased with the guidance and advice given to us by John and his staff.