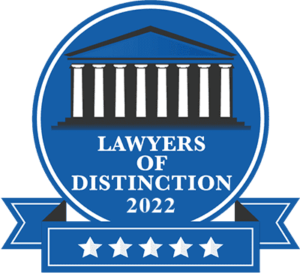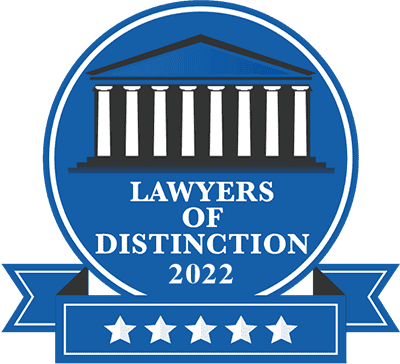 TOP BANKRUPTCY LAWYER – CHESAPEAKE
As a bankruptcy lawyer serving the residents of Chesapeake, Virginia, for over 18 years, the most important service I can provide is to educate them in their journey to understand whether bankruptcy can help.
If you are reading this information you are considering filing bankruptcy and are in the investigation phase.  I welcome you to visit the rest of our site and our blog for more information but I am going to try to provide you with further resources to decide about whether to file bankruptcy and whether to meet with a bankruptcy lawyer.
WHAT IS BANKRUPTCY?
Well, the definition and a generic explanation of the process can be found on Wikipedia.org.  If you have a hankering for punishment you can even read the U.S. Bankruptcy Code.  But I don't advise it.
Unfortunately, like you, I realize generic information like definitions and treatise on bankruptcy do not answer the questions you have about your case.  Never the less, it is a good place to start.

The next place where you will find the most valuable information on bankruptcy is on the U.S. Bankruptcy Courts website.  Their "Bankruptcy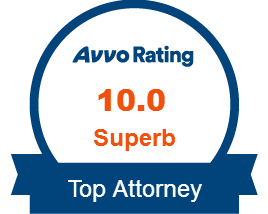 Basics" guide which can be found at the link above is extremely helpful in gaining a basic understanding of bankruptcy.  It explains all the different chapters under the bankruptcy code and most of the terminology you will encounter.  This can also be found on my website.
If you are feeling alone you could check out the American Bankruptcy Institute for statistics on filing bankruptcy.  Last year 1,221,091 bankruptcies were filed.  So you are not alone.
HOW CAN BANKRUPTCY HELP ME?
How a bankruptcy can help you is easy to answer.  If we are talking about a Chapter 7 bankruptcy is will eliminate your unsecured debt such as credit cards, medical bills, payday loans, personal loans.  "Unsecured debt" is debt not secured by property like a mortgage or vehicle loan.  A Chapter 13 bankruptcy can reorganize your bills and decrease your payments on them.  It can also stop a foreclosure and help you catch up on your house.  They are powerful tools.
The questions you can't get an answer to over the Internet even from me are the following: Do I qualify? Will all my property be protected?  Will I be challenged?  To answer these questions, which are the most important questions we would have to do a free consultation.  I realize you may not be ready for that so add yourself to my mailing list so you can keep me in mind and get helpful newsletters, discounts and alerts.


DO YOU NEED A CHESAPEAKE BANKRUPTCY LAWYER?
You don't have to hire me.  The consultations are free.  We offer affordable rates and payment plans if you are concerned about costs, as all bankruptcy clients are.  I think you will benefit from just meeting with me to discuss your options.  I hope you will agree.
SCHEDULE YOUR FREE BANKRUPTCY CONSULTATION WITH A BANKRUPTCY LAWYER CHESAPEAKE TODAY!
Advisory to Chesapeake residents: Bankruptcy cases are not filed at the Chesapeake General District Court located at 307 Albemarle Dr #300A, Chesapeake, VA 23322 (Phone:(757) 382-3051).  They are filed at the U.S. Bankruptcy Court in Norfolk located at 600 Granby Street, Norfolk, VA 23510.
ARCHIVE: Bankruptcy Lawyer Chesapeake
Approved
by John G. Merna
Best Bankruptcy Lawyers Chesapeake, Virginia – Merna Law
Best bankruptcy lawyers Chesapeake, Virginia
Chesapeake Bankruptcy Lawyer near me.
KML Point
-76.2498, 36.7171