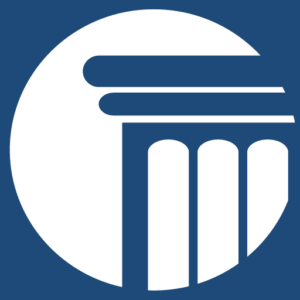 by John G. Merna
Anyone with a child can tell you that summers bring expenses and financial pressures. There are the childcare costs if you are working, camp costs to keep your children engaged, vacation pressures and costs, etc.
Most of you are already are experts at laying out too many "clams" for summer entertainment. Here are a few suggestions of ours.
1) Look For Free Outdoor Events –
Surf's Up – Hit The Beach. Virginia Beach has earned it's reputation as one of the best vacation spots on the East Coast. The city has spend a considerable amount of time and energy putting together family friendly free events throughout the summer. Two websites to visit to map out your inexpensive summer entertainment are BeachStreetUSA.com and NeptuneFestival.com. Both are packed full of free concerts, art shows, and other events. Almost every weekend is filled up.
2) Entertaining The Kids For Less.
Support Your City & The YMCA. Most city recreation centers and programs offer inexpensive camps and activities for the children. The YMCA & YWCA are an other organization that provide such affordable camps. Check their online calendars and see what you might be interested in.
3) Finance Your Summer Vacation. Have A Yard Sale.
This one is fresh in my mind. Last weekend I did the yard sale thing with my neighborhood. It made me realize I had probably not thrown out a single toy since my children were young. Not only did I net a few hundred dollars but I also had a great time talking to shoppers and neighbors who I often miss due to the fast-paced work schedule of the week. My daughters enjoyed it too and learned a little about finances and people. Make money and have fun too. Have a yard sale.
4) Back To Nature – Lite.
You may not be able to go more than 24 hours without a hair dryer and a shower but camping … lite… is the new fad. So what is "camping lite"? One night. Tent. Air mattress (a must). No cooking. Just pre-made breakfast, lunch, and dinner. Have to have a fire but not for cooking. Just for marshmallows. Try camping at the beach first. I recommend First Landing State Park in Virginia Beach. So for all practical purposes it is a beach vacation with camping lite. The kids love it.
Well, these are just a few of my summer secrets to keeping the financial costs down. Also check Groupon and Social Living for more summer "deals". Please e-mail me your suggestions and I will try to include them in our next newsletter or blog.
Hope you have a wonderful Memorial Day and summer. Remember your fresh start is waiting for you and it starts at The Merna Law Group.