Trusted Fredericksburg Bankruptcy Lawyers Help Fredericksburg Families Get A Fresh Start

With your debt piling up stress and even fear can start to dominate your life and erode your happiness. Our friendly Fredericksburg bankruptcy lawyers can help you.
You don't have to have your marriage, family life, sanity suffer.  The bankruptcy lawyers at Merna Law have assisted Fredericksburg families for 20 years to navigate the complicated and stressful bankruptcy process.
Thousands of Fredericksburg families over the years have trusted Merna Law to help them get a financial fresh start and more.  We are not just committed to getting you through the bankruptcy legal process, we are committed to helping your rebuild after bankruptcy.  Our free proprietary post-bankruptcy credit recovery program has been helping our clients for years to recover their credit after the have eliminated their debt and rebuild to the point of even purchasing a house, car, furniture, etc., with a reasonable interest rate.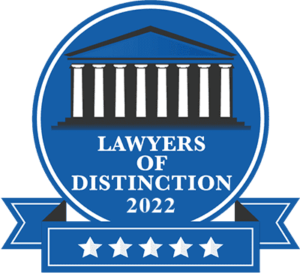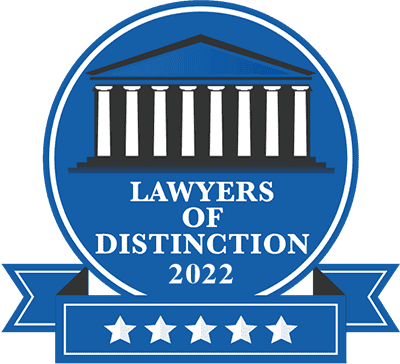 Don't live in the darkness of financial stress when there is a solution.  Bankruptcy is a federal right that millions of Americans including celebrities, politicians, businessmen, and people just like you have benefitted from.
Call us today to find out your bankruptcy rights.  We offer:
Affordable Rates
Easy No-Interest Payment Plans
Convenient Office Hours
Our friendly and experienced attorneys will have you recovery your sanity and happiness by eliminating your financial stress.  Call us today and schedule a free consultation at 800-662-8813 . CLICK HERE TO SCHEDULE AN APPOINTMENT ONLINE.
Content approved by John G. Merna, Esq.
Keyword: Fredericksburg Bankruptcy Lawyers
Link: City of Fredericksburg, Virginia