HAMPTON BANKRUPTCY LAWYER
Top Hampton Bankruptcy Lawyers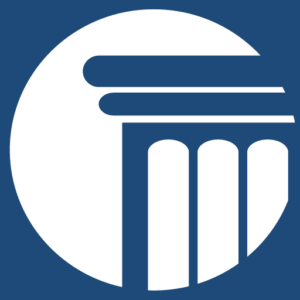 Living with overwhelming debt can be an extremely stressful. Our Hampton Bankruptcy Lawyers are familiar with the clients' financial stress.  Stress is experiencing daily the anxiety  not being able to afford to pay your bills, being harassed at home and work by creditors, receiving past-due notices or lawsuits in the mail, and being at risk for losing your home, car and everything you spent your life working for.
If this sounds familiar to you, it is probably time to speak with an attorney. Debt relief is available. We can help you qualify for total protection of all your property in bankruptcy.  We can guide you through a life-changing process that will either give you the life changing future you need or leave you is credit limbo.
What Can Bankruptcy Do For You?
I am a Hampton bankruptcy lawyer.   I have been helping families solve their financial stress through bankruptcy since 1995. As your lawyer, I will explain your legal options under Chapter 7 and Chapter 13  help you decide if filing is right for you, and advise you on how to protect ALL of your property.  But most importantly, I will advise you on how to recover from your bad credit and bankruptcy. Together, we can eliminate your debt, get you back on track to recovery and give you a vision of a brighter future.
Here are just a few things bankruptcy can do for you:
Stop creditor harassment
Stop wage garnishments
Stop repossessions
Stop foreclosure
Stop legal judgments/lawsuits against you
Eliminate payday loans, credit cards, medical bills and more
Why Choose Merna Law As Your Hampton Bankruptcy Lawyers?
Most people feel immediately optimistic after their first consultation with The Merna Law Group.  We have been voted "Best Law Firm" six years in a row by readers of The Virginian Pilots. Our attorneys have won numerous top awards including "Top 100 Bankruptcy Law Firms" from Laws.com.  We truly care about my clients, and are committed to their recovery until the process is completed.  We offer  confidential, free consultations.  affordable rates, payment plans and evening appointment times.  But our greatest asset is our focus on recovery after bankruptcy.
Give Merna Law a call today at 757-340-4070 and find out about our affordable rates, payment plans, and free telephone consultations.  Call today.
Or Google: Hampton Bankruptcy Lawyer near me.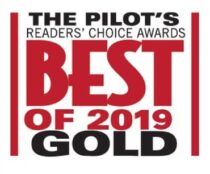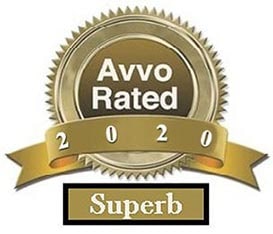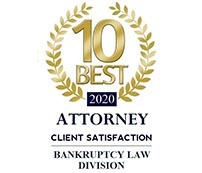 Everyone at the office was very helpful and friendly. The attorney answered all of our questions and helped us through the entire process. He was also very helpful answering concerns that we had after the process was completed/over. Highly recommended!

I met with John Merna and found him to be truthful, experienced and very personable. I would recommend him to anyone seeking legal representation. The experience was quick, straightforward and understandable. The administrative staff was also very supportive and helpful.

A friendly staff and outstanding attorney who helped me through a difficult time in my life. Thanks to everyone at the Merna Law Group who helped me move on to and new chapter in my life debt free!

From the beginning of our journey, both my wife and I felt that we had chosen the right person to lead us thru this difficult time in our life. We felt that we could place our trust in this firm and be confident that we would receive the best legal advice out there. All of the staff was very attentive to our problem and worked diligently to help us resolve our credit problems in the best manner. We were extremely pleased with the guidance and advice given to us by John and his staff.