HENRICO BANKRUPTCY LAWYER
TOP HENRICO BANKRUPTCY LAWYER VOTED
Whether it's too much debt, trouble with your mortgage or credit cards, wrong information on your credit report, or you are being harassed by debt collectors — whatever your debt or credit problem, Merna Law can help.  Henrico bankruptcy lawyer John G. Merna has been helping families, individuals and military services member for almost two decades deal with their financial stress and forge a path for a brighter future.  Hard work paid off in 2014 and 2015 when The Merna Law Group was voted "Best Local Law Firm" in Richmond by readers of Style Magazine.
As a premier bankruptcy and foreclosure law firm covering Henrico and the greater Richmond area,  The Merna Law Group has annually on a consistent basis for the last seven years won awards and accolades from "Best Law Firm", "Best Lawyer", to "Top Law Firm".
Bankruptcy Solutions
Too much debt? Trying to save your home or your car or truck? How do you decide if bankruptcy will help? Are you eligible to file? What does it cost? How long does it take? What do I have to do? Our Henrico bankruptcy attorneys have years of experience answering these questions, guiding you and much more.
Foreclosure Solutions
Behind on your mortgage? Loan modification was denied? Mortgage lender no longer taking your payment? Told you are in foreclosure or received a foreclosure sale date?  Our attorneys can stop that sale, reorganize the missed payments, eliminate debt that is sucking money out of your household.
We pride ourselves on the personal attention we devote to each client's concerns. Your initial free consultation with Mr. Merna or one of his Henrico bankruptcy lawyers will open the door to a brighter financial future and options to put you back on sound financial footing.
Call Henrico's top bankruptcy attorneys today. 800-882-8813.  Be debt free tomorrow.
You can also Google: Henrico Bankruptcy Lawyer near me.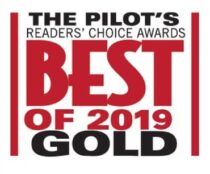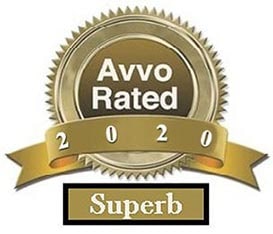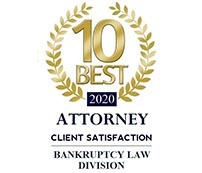 Everyone at the office was very helpful and friendly. The attorney answered all of our questions and helped us through the entire process. He was also very helpful answering concerns that we had after the process was completed/over. Highly recommended!

I met with John Merna and found him to be truthful, experienced and very personable. I would recommend him to anyone seeking legal representation. The experience was quick, straightforward and understandable. The administrative staff was also very supportive and helpful.

A friendly staff and outstanding attorney who helped me through a difficult time in my life. Thanks to everyone at the Merna Law Group who helped me move on to and new chapter in my life debt free!

From the beginning of our journey, both my wife and I felt that we had chosen the right person to lead us thru this difficult time in our life. We felt that we could place our trust in this firm and be confident that we would receive the best legal advice out there. All of the staff was very attentive to our problem and worked diligently to help us resolve our credit problems in the best manner. We were extremely pleased with the guidance and advice given to us by John and his staff.