TOP MIDLOTHIAN BANKRUPTCY LAWYER VOTED
"BEST LOCAL LAW FIRM"HELPS FAMILIES IN THE GREATER RICHMOND AREA RECOVER FROM FINANCIAL SETBACKS WITH AFFORDABLE BANKRUPTCY SOLUTIONS.
Whether it's too much debt, trouble with your mortgage or credit cards, wrong information on your credit report, or you are being harassed by debt collectors — whatever your debt or credit problem, Merna Law, a Midlothian Bankruptcy Lawyer can help.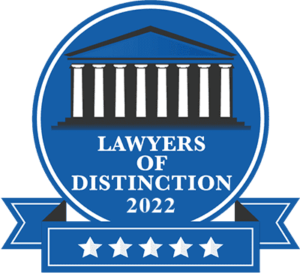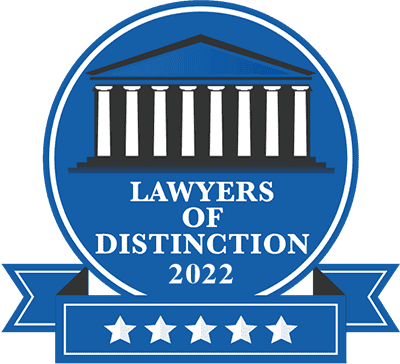 Midlothian bankruptcy lawyer John G. Merna has been helping families, individuals and military services member for almost two decades deal with their financial stress and forge a path for a brighter future.  Hard work paid off in 2014 and 2015 when The Merna Law Group was voted "Best Local Law Firm" in Richmond by readers of Style Magazine.
As a premier bankruptcy and foreclosure law firm covering Midlothian and the greater Richmond area,  The Merna Law Group has annually on a consistent basis for the last seven years won awards and accolades from "Best Law Firm", "Best Lawyer", to "Top Law Firm".
We pride ourselves on the personal attention we devote to each client's concerns. Your initial free consultation with Mr. Merna or one of his Henrico bankruptcy lawyers will open the door to a brighter financial future and options to put you back on sound financial footing.

Bankruptcy Solutions
Too much debt? Trying to save your home or your car or truck? How do you decide if bankruptcy will help? Are you eligible to file? What does it cost? How long does it take? What do I have to do? Our Henrico bankruptcy attorneys have years of experience answering these questions, guiding you and much more.


Best bankruptcy lawyers Midlothian , Virginia
Midlothian Bankruptcy Lawyer near me.
KML Point37° 30′ 21.5316″