Trusted Bankruptcy Lawyers in Petersburg, Virginia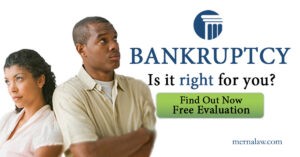 When you are considering filing bankruptcy you need to be sure the law firm you choose can protect your property, make sure you qualify for bankruptcy, and eliminate as much debt as possible.  The Petersburg bankruptcy lawyers of The Merna Law have been trusted by families of Petersburg, Virginia, for almost 20 years.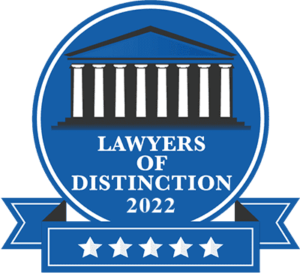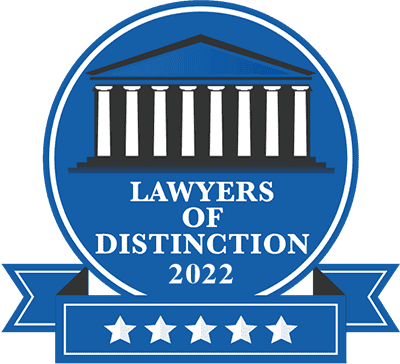 We are committing to seeing your bankruptcy case gets personal attention every step of the way.  Our dedication to getting you a financial fresh start goes beyond your case.  We offer a free post-bankruptcy credit recovery program to help you get make your fresh start a reality by getting your credit back on track as quickly as possible.
We understand that Petersburg families can feel overwhelmed, even oppressed, by their mounting debt.  The complicated and confusing bankruptcy system can be a powerful tool to help Petersburg families rebuild their financial life.
The Merna Law Group is committed to this goal by offering:
Affordable Rates
No-Interest Payment Plans
Convenient Office Hours
We are dedicated to our clients' satisfaction and are ready to schedule a free bankruptcy consultation today.  Give us a call at 800-662-8813.
Content approved by John G. Merna, Esq.
Keywords: Petersburg, VA, Petersburg Bankruptcy Lawyer near me.
Link: City of Petersburg