Top Suffolk Bankruptcy Lawyer for Chapter 7 and 13
If you are facing a financial crisis in the Suffolk, call The Merna Law Group, PC.  Suffolk bankruptcy lawyer John G. Merna has built an award-winning bankruptcy practice by remaining dedicated to providing professional service, reliable legal advice and hands-on client service.
With the unstable stock market, the struggling housing market and growing unemployment creating havoc for families across the state and the nation, we are here to be your champion your rights to relief from your debt under federal bankruptcy law.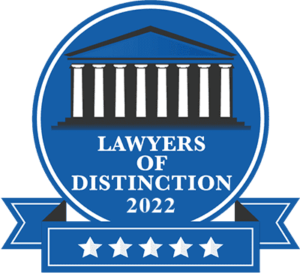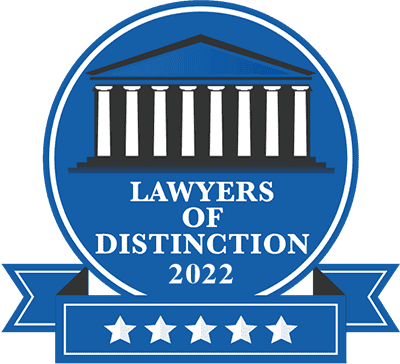 We are the most celebrated bankruptcy firm in the state.  Winner of numerous awards for customer service consistentlyfor the last 7 years.
Highly-Trusted, Local Attorneys
Our experienced firm of Suffolk bankruptcy attorneys have helped thousands of families, individuals and military members over the last decade .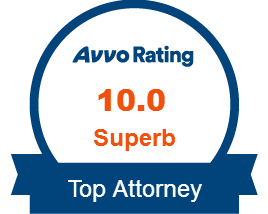 Put us to work rebuilding a positive financial future for you.  We can immediate do the following:
We will put a stop to harassing collections calls.
We will help you protect your assets such as homes and cars.
We will provide you the information you need to understand how Chapter 7 and Chapter 13 bankruptcy work.
We will help you protect your ability to gain future credit.
Our firm is also concentrating on home loan modifications and assisting clients with foreclosure and short sale matters.
By modifying your loans, we can help you lower your interest rates, monthly payments or principal balance on your mortgage.
From the moment you walk through the door of Merna Law we are focused on helping you protect your financial future and critical assets. Whether you are facing foreclosure or you are buried under stifling debt, we can help you understand your bankruptcy options and find a plan designed to work for you.
HOW TO FILE BANKRUPTCY IN SUFFOLK, VA



Unfortunately, the bankruptcy process is too complicated for most people to navigate without the help of an attorney.  Stories of people filers without attorneys losing property occur daily.  The property lost by these unfortunates is often 10 times or more the cost of what a bankruptcy attorney would have charged.  Even more unfortunate is that the property in many cases has irreplaceable sentimental value.
Step 1:
Get an attorney that offers free consultations, affordable rates and payment plans.
Step 2:
Organized the paperwork needed by the attorney based on the checklist provided by us.
Step 3:
Complete the pre-filing bankruptcy credit counseling course.
Step 4:
Our attorney will file your case in Norfolk, the local bankruptcy court, and you will attend your bankruptcy meeting with your attorney approximately 30 days later.
Step 5:
Approximately 60 days after the filing of your case you will receive your discharge of debt.
There are a multitude of other steps that go on in between this process which our experienced attorneys will guide you through step-by-step.  It all starts today by contacting us.
Suffolk Chapter 7 and 13 Lawyers
Take advantage of our free initial consultation, affordable rates and payment plans and sit down with John G. Merna or one of his staff attorneys who will personally evaluate your options. When you need to protect your home, health and future in the face of serious financial turmoil, put our professionals on your side in bankruptcy court.
SCHEDULE A FREE CONSULTATION ONLINE OR CALL 1-800-662-8813 TODAY AND SPEAK DIRECTLY TO AN ATTORNEY.
Archive: Suffolk Bankruptcy Lawyer
Advisory To Suffolk Residents:  Bankruptcy cases are not filed at the Suffolk General District Court located at 150 N Main St, Suffolk, VA 23434 (Phone:(757) 514-7800). They are filed at the U.S. Bankruptcy Court in Norfolk at 600 Granby Street, Norfolk, VA 23510.
Content Approved:
by John G. Merna
Best Bankruptcy Lawyers Suffolk, Virginia – Merna Law
Best bankruptcy lawyers Suffolk, Virginia
Suffolk bankruptcy lawyer near me.
KML Point
-76.5823, 36.7293