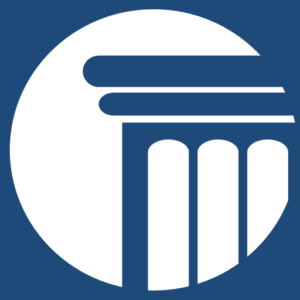 We are about a week from tax filing season opening on January 24th.  This years announcement of the opening date came with a warning from the IRS that many refunds may be delay.
Why The Delay?
The big reason provided by the IRS for possible delays this season is their backlog of over 6 million 2020 returns.  Most of these returns are delayed due to errors and issues with recovery credits that have to be reviewed manually  by the IRS.  This backlog is millions more in than in prior years.
The second reason for delays is that the IRS remains short staffed due to COVID related absences and dealing with COVID related tax changes like the third economic impact payment and the child tax credit payments.  This challenge is on top of the roughly 25% reduction in staff that was forced through budget cuts under the prior administration.
How To Insure Your Refund Is Prompt.
File early.

 

The IRS says that the average refund is issued within 21 days.

 

It goes without saying that as time goes buy the risk of backlog increases and so does the risk in a delay of your refund.
File electronically.

 

Let's face it, almost everything is being run faster and smoother by computers.

 

If you think sending in a hand-completed tax return will be handled as expeditiously as an electronic return, it will not.

 

This is simply because an electronic return does not have to be "handled".

 

Ask the people that are still waiting for their 2020 refunds.
Triple check for errors. As mentioned above, "errors" in your tax filing are one of the top two reasons for a long delay.
Use a CPA, or tax preparation or online service.

 

I am not wedded to any one service but will say that tax software cannot only speed up the preparation of the return but also insure your math is sound.

 

Direct deposit your refund. This is obvious. Just triple confirm you get the routing number and account number correct.

 

A typo here will insure a delay.
Some tax debt is dischargeable. Call Merna Law today to find out if your's are.
Tax debt can build up and become overwhelming.  Give Merna Law a call to find out if we can elimiate your tax debt.  We are here to help.
Keywords: Tax refund, tax debt, eliminate back taxes.
Locations:Richmond, Virginia Beach, Newport News, Hampton, Chesterfield, Henrico, Portsmouth, Chesapeake, Yorktown, Williamsburg, Suffolk, Dinwiddie.