Virginia Beach Bankruptcy Lawyer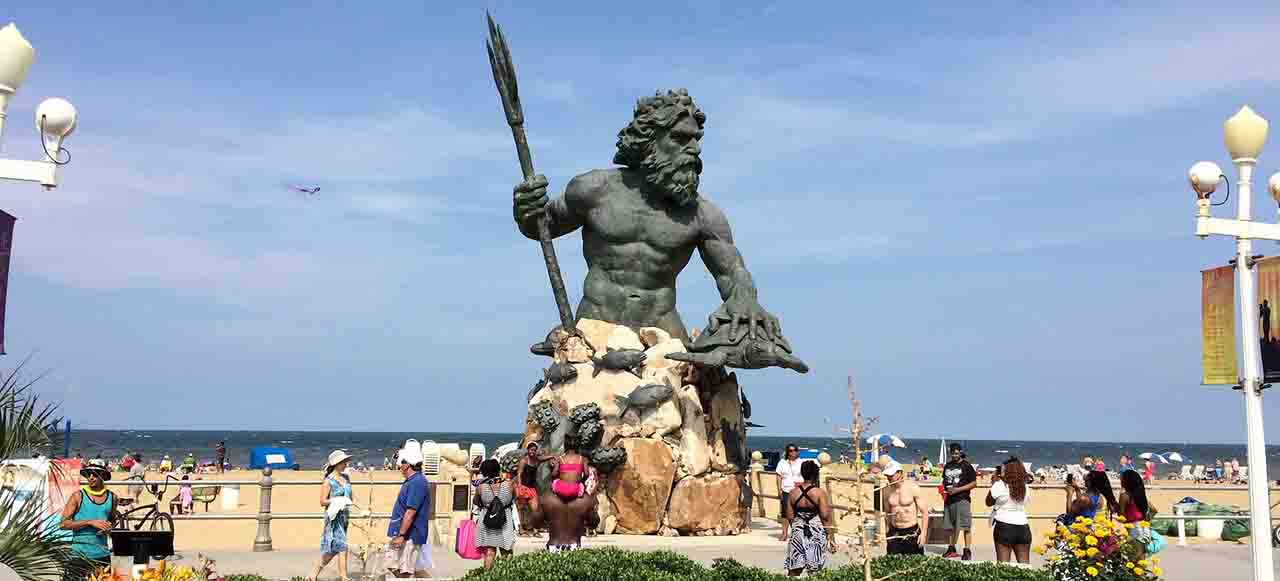 Financial stress? Garnishment? Foreclosure?
Bankruptcy can help.
Whether you have lost income due to a reduction in overtime, unemployment, divorce or medical issues, call the Virginia Beach bankruptcy lawyers at The Merna Law Group.  Merna Law has received the "Best Law Firm" award from the readers of The Virginian Pilot six years in a row.  We specialize in stopping foreclosure, garnishments and repossessions.  The attorneys at The Merna Law Group are unmatched in assisting high-income individuals qualify for Chapter 7 when other attorneys can not.
Bankruptcy is a complicated process.
If your case is hot handled properly it will affect the rest of your life.  Picking the right team of attorneys can put you on the road to credit recovery quickly.  The Merna Law attorneys have over 30 years of combined expertise in bankruptcy law.  Mr. Merna serviced as the president of the Tidewater Bankruptcy Bar Association.  Our personal, family-oriented law firm will "hold your hand" from the first free consultation until your case is completed.
Don't wait until it is too late to seek legal help.
As you might already realize, time is not your friend when you are in financial difficulty.  As time passes, creditors become more impatient, start foreclosures, lawsuits and garnishments.  The quicker you find answers and know your options the faster you will be on the road to recovery.
We are here to help you not judge you.
We have seen enough creditor abuse, unreasonable collections tactics, and unethical lending practices to understand your situation.  Come in and talk to us for free at our office in Virginia Beach to hear how we can make your life better immediately.  You will not regret the decision.
BANKRUPTCY LINKS
Virginia Beach Bankruptcy – Chapter 7
Virginia Beach Bankruptcy – Chapter 13
Virginia Beach Bankruptcy Lawyers
Schedule A Free Consultation Now With A Virginia Beach Bankruptcy Lawyer!