Know Your Rights!
Get A Free Consultation On
Repossession Today.
REPOSSESSION: AN INTRODUCTION
A repossession is the self-help legal process of recovering a security interest or property secured by a debt.  The most common type of repossession is vehicle repossession for non-payment of the loan.  While non-payment is the most common reason for repossession, a repossession may occur due to other breaches in the contract such as a lapse in insurance coverage.
There are hundreds of there are hundreds of repossessions each week in the Richmond and Tidewater areas.  Most repossessions do not require advance court approval or require a lawsuit to be filed.  The lender can pursue repossession of the car once the contract is breached.   Most lenders do not attempt to repossess a vehicle after one missed payment.  However, once the second payment is missed you should consider yourself a candidate for repossession.   If you have a history of missed payments you should assume the lender will react more quickly to repossess the vehicle.  Additionally, if you have a high-interest loan or purchased your car at a "buy here, pay here" dealer, the chance of a quick repossession increases.  If you have taken a "title loan" on a vehicle, the lender is also able to repossess the car if you miss payments.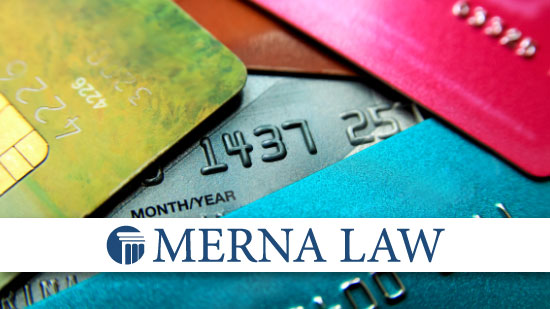 CHAPTER 7 BANKRUPTCY
The power of a Chapter 7 bankruptcy is the permanent elimination of unsecured debt. As with the Chapter 13, it also has the powerful ability to immediately stop legal actions such as repossessions, foreclosures, lawsuits, garnishments and liens. Qualified debt will be eliminated forever. There are several categories of debt that are not eliminated by Chapter 7 such as child support obligations, student loans, criminal restitution, and some taxes. It can even reinstate your driving license. To determine the advantages and disadvantages of a Chapter 7 for you schedule a free telephone consultation with one of our attorneys.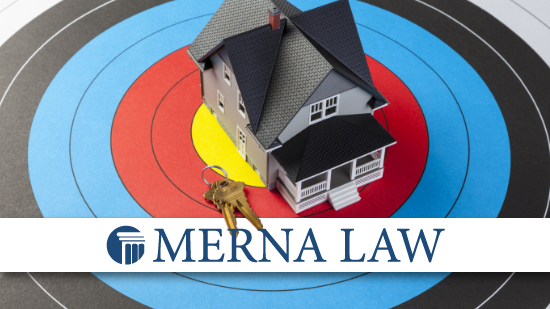 CHAPTER 13 BANKRUPTCY
Chapter 13 allows a "wage earner" or working individual to set up a court-supervised plan to repay debt. Most commonly used to halt a foreclosure and repay missed mortgage payments while also restructuring other debt, Chapter 13 is a powerful tool in helping financially distressed individual keep their home and recover from financial setbacks. The Chapter 13 plan also has the ability to extend the time of repayment of debt and is general structured over a three to five year period.
OPTIONS AVAILABLE TO INDIVIDUALS FACING REPOSSESSION
Negotiated repayment
The payment of the past-due amount can be negotiated. Any payment plan must be approved by the lender in order for it to be valid.  If you have a poor payment history it may be more difficult getting a repayment agreement.
Payment Forebearance
In these agreements to avoid repossession, the delinquent amount is put at the end of the loan. This brings the borrower current.  Not all lenders will consider them.  And generally you are only able to forebear a payment once during the loan unless extraordinary circumstances apply.
Chapter 13 Bankruptcy Restructure
A Chapter 13 can halt a repossession and restructure the loan to bring you current. It may also reduce your monthly payment the total amount you pay under some circumstances.  Talk to a Merna Law attorney today about your options.
Considering bankruptcy can be a confusing and emotional process. This process is often filled with misinformation. We have helped thousands of people just like you work through that process. We are here to help you too.
Did you know, the three main causes of bankruptcy is divorce, severe illness and job loss? Many people are afraid of bankruptcy because it seems like an admission of failure. Nothing could be further from the truth.
OUR VIRGINIA BANKRUPTCY LAW OFFICES
VIRGINIA BEACH, VIRGINIA OFFICE
621 N. Lynnhaven Road
Virginia Beach, VA 23452
(757) 340-4070
NEWPORT NEWS, VIRGINIA OFFICE
11815 Fountain Way,
Suite 300
Newport News, VA 23606
(757) 599-9099
RICHMOND, VIRGINIA OFFICE