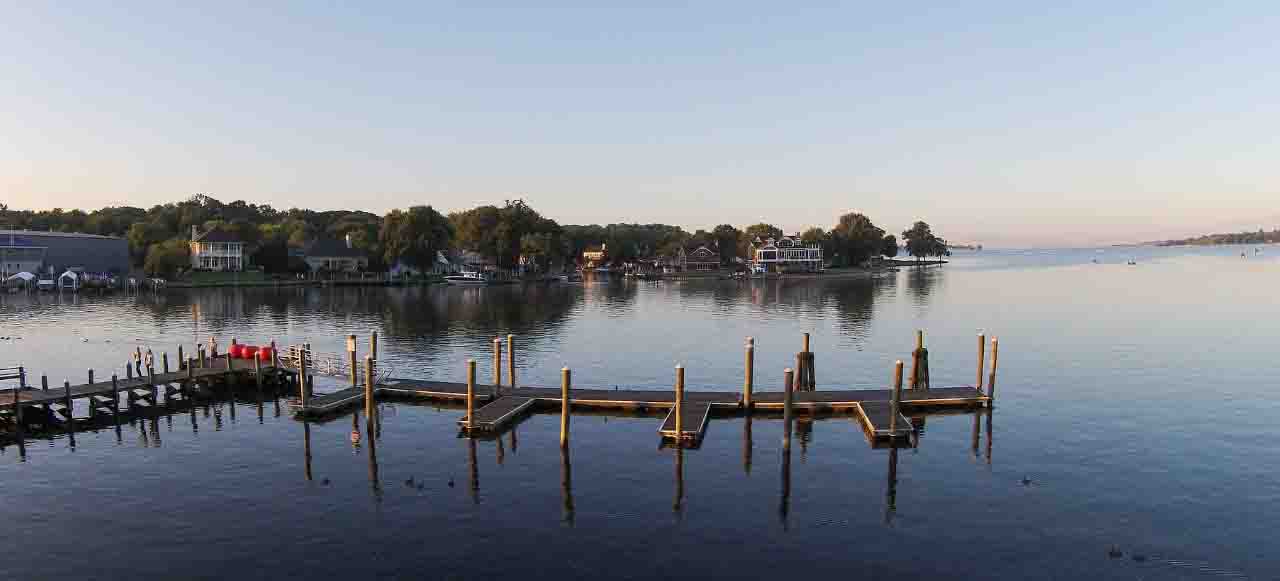 Hampton Roads is often called seven cities, Tidewater or  Hampton Roads. One of the most unique of our cities is Chesapeake, home to nearly a quarter million Virginians. Second only to Virginia Beach in terms of landmass, Chesapeake is diverse with urban areas and many square miles of farmland, forests and wetlands. Economically Chesapeake is home to the international headquarters of Dollar Tree and is bustling under its rural appearance. Chesapeake City Schools and the City of Chesapeake are the primary employers of the area. For all of its uniqueness, economic downturns and financial crisis affect these citizens in the same way COVID19 affected the country. Financial hardships and bankruptcy affect nearly everyone in Virginia, including our military.
While it is possible to conduct these legal processes on your own, bankruptcy can be a complicated process and challenging for most people. Individuals in Chesapeake that are comfortable with legal jargon, forms and court processes are likely candidates for self filing. However,  It is better to work with someone to work on your behalf to insure your filing process is efficient and results in a successful discharge of your debt the first time. Merna Law has helped thousands of Chesapeake and nearby community residents navigate the process and has free consultations and convenient payment plans. A free phone call with one of our bankruptcy lawyers is a great first step in deciding if your current financial situation would improve as a result of bankruptcy. 
We are committed to helping Chesapeake and surrounding communities get back on their feet as painlessly and quickly as possible.
VIRGINIA BANKRUPTCY ATTORNEYS
Merna Law are bankruptcy attorneys in Virginia serving the citizens of Virginia Beach, Newport News, Richmond, Norfolk, Chesapeake, Suffolk, Portsmouth, Hampton, Gloucester, York, Williamsburg, Henrico, Chesterfield, Fredericksburg, Eastern Shore, Petersburg, Hopewell, Franklin, Midlothian, Chester, South Hill, and Emporia.
We have offices in Virginia Beach, Richmond and Newport News Virginia.  
Alert for Chesapeake residents – The U.S. Banruptcy Court for your jurisdiction is located at 600 Granby St., 4th Floor, Norfolk, VA 23510 (@36.8536006,-76.3585856)
Best Chesapeake Bankruptcy Lawyer
Best Chesapeake Bankruptcy Attorney
36.7084159,-76.4186096