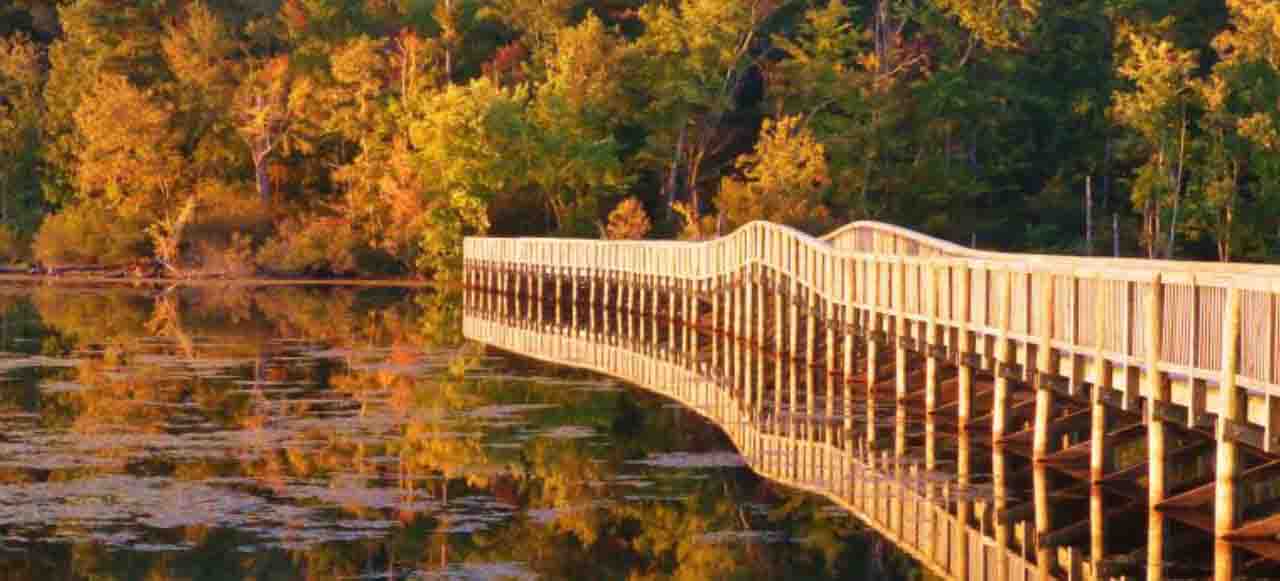 When the people of the Jamestown Colony met Christopher Newport along the banks of the James River they got some very "good news". The Captain informed them that reinforcements of much needed men and supplies had arrived. As a result, the colonist returned to the Jamestown settlement. For this reason, Newport News got it's name. The peninsula of Hampton Roads includes Hampton, York and Williamsburg, but Newport News is a major conduit to surrounding communities. Our area is rich in American history and lore. Newport News today is home to over 180,000 Virginians that work at the Newport News Shipbuilding, attend school at CNU or work in places like Langley or other military installations. For the many people that live, work and go to school here, COVID has made a lasting mark on the region. As a result, financial hardships and bankruptcy are affecting nearly everyone in Virginia, including our military.
Bankruptcy is a legal process that releases people from debts they are no longer able to pay. For Newport News citizens and all US consumers there are two types of bankruptcy, Chapter 7 and Chapter 13. Chapter 7 eliminates (or discharges) most debts without further payment. Some debts such as recent taxes and child support are not dischargeable. Chapter 13 is a restructuring of debt and consolidates all of your debt into a court approved "plan". Most Newport News consumers who do not own their home or have valuable property file Chapter 7 while homeowners typically file Chapter 13 which allows them to keep their homes while under the court appointed plan.
While it is possible to conduct these legal processes on your own, bankruptcy can be a complicated process and challenging for most people. Individuals in Newport News that are comfortable with legal jargon, forms and court processes are likely candidates for self filing. However, It is better to work with someone to work on your behalf to insure your filing process is efficient and results in a successful discharge of your debt the first time. Merna Law has helped thousands of Newport News and peninsula residents navigate the process and has free consultations and convenient payment plans. A free phone call with one of our bankruptcy lawyers is a great first step in deciding if your current financial situation would improve as a result of bankruptcy. 
We are committed to helping residents of Newport News and our surrounding communities get back on their feet as painlessly and quickly as possible.
VIRGINIA BANKRUPTCY ATTORNEYS
Merna Law are bankruptcy attorneys in Virginia serving the citizens of Virginia Beach, Newport News, Richmond, Norfolk, Chesapeake, Suffolk, Portsmouth, Hampton, Gloucester, York, Williamsburg, Henrico, Chesterfield, Fredericksburg, Eastern Shore, Petersburg, Hopewell, Franklin, Midlothian, Chester, South Hill, and Emporia.
We have offices in Virginia Beach, Richmond and Newport News Virginia.  
Alert for Newport News residents – The U.S. Banruptcy Court for your jurisdiction is located at 2400 West Ave, Newport News, VA 23607 (@36.9763824,-76.4333692)
Newport News Best Bankruptcy Lawyer
Best Bankruptcy Attorney
37.0755856,-76.643936